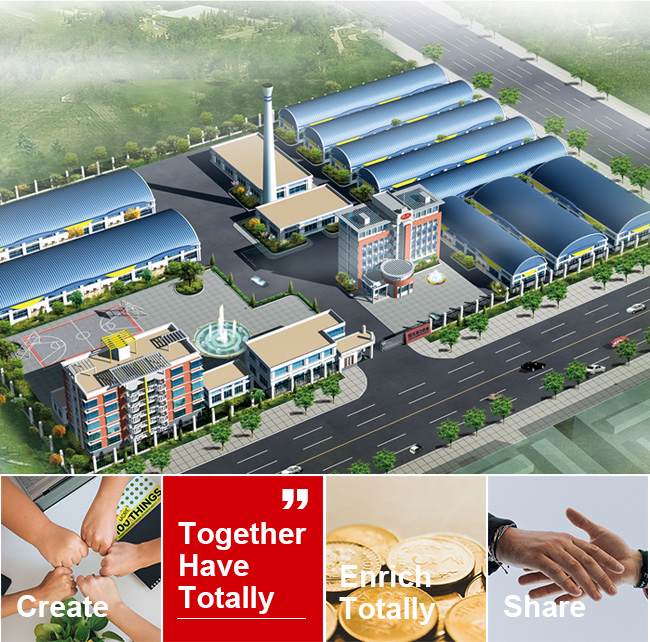 YONGKANG JINGJIU POWER MACHINERY CO.,LTD.
Yongkang Jingjiu power Machinery Co,Ltd.located in Yongkang-a city with the reputation of"Chinese hardwarecity".is a backboneenterprise of the industry specializing in producing various series of motorcycle cylinder heads and cylinder bodies.
Since its establishment in 1998,the company has been expanding its production scale.Currently it has an existing productionarea of over 20,000 square meters as well as more than 400 employees.The factory possesses equipments such as the large-scale die casting machine,low pressure casting machine,gravity casting machine,CNC lathe, cylinder boring machine,special machinesfor drilling and reaming.The annual production of cylinder bodies and cylinder heads is more than three million. Thecompany has passed the IS09001:2015 InternationalQuality Management System Certification and is in compliance with national standards of some of the relevant certification.
Through the full range of quality management system,the quality of its products has been assured and it has become the key matching manufacturer of many enterprises such as Jinan Qingqi,Jincheng Group,Benzhou Group,and Wang Ye Company,etc.and is well received by clients.
We have always advocated the"united hearts,united tbrces,and all win" as the company's corephilosophy,regarding "creating theindustry's top brands and serving the customers"as the enterprise's mission,so as to provide customers with pieces of flawless produetsto meet the customer's demands.
We insist on using our corporate culture to enhance the core competitiveness of enterprise so that theenterprise shall establish a good social image in its development.The company will continue to build the industry's top brand monument and endeavor forever.Being inclusiveand absorbing,taking others advantages,and acting in the capacity as great as the sea where all the rivers run,we shall offer the professional quality ,cast reliable individuality and style,constantly forward.